Hi, I'm Bronwynne! Thank you for visiting!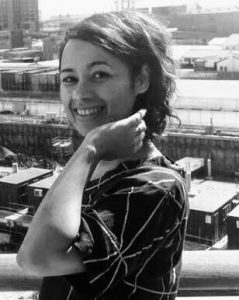 I'm a freelance writer with a focus on technology. I also work with entrepreneurs to use social media to spread the word about their businesses.
My writing career began in South Africa's leading newsrooms, such as the Weekend Argus and Cape Argus. I've worked as a media spokesperson for the past five years, managing media communications in a regional government unit.
I have become particularly interested in the intersection of technology and communications. This intersection was the focus of my Honours Degree in Media Theory and Practice, which I obtained from the University of Cape Town in 2016.
I blog about practical tools for freelancers and entrepreneurs (and sometimes Zombies, because: Brains!).
Hope you enjoy browsing!