Freelance writer focusing on public relations and technology. I create news articles, press releases and social media posts.
I'm a professional writer with more than a decade's experience.
My focus areas include:
Public relations
The impact of technology on marketing and communications, specifically technologies like social media and the block chain
For more on the kinds of content I create, click here.
Hi, I'm Bronwynne! Thank you for visiting!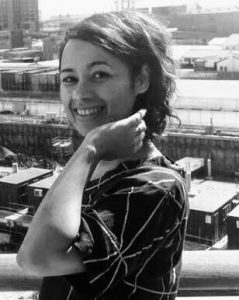 My writing career began in South Africa's leading newsrooms, such as the Weekend Argus and Cape Argus. I've worked as a media spokesperson for the past five years, managing media communications in the Ministry of Economic Opportunities in the Western Cape.
I have become particularly interested in the intersection of technology and communications. This intersection was the focus of my Honours Degree in Media Theory and Practice, which I obtained from the University of Cape Town in 2016.